Talk to a Rothbury Insurance
broker today.
Our Locations
Auckland
Hawke's Bay
North Harbour
North Shore
Northland
Pukekohe
Rotorua
Tauranga
Waiheke
Waikato
Wellington
亚洲部
Ashburton
Canterbury
Nelson
Otago
Southern Lakes
Southland
Timaru
West Coast
Client Feedback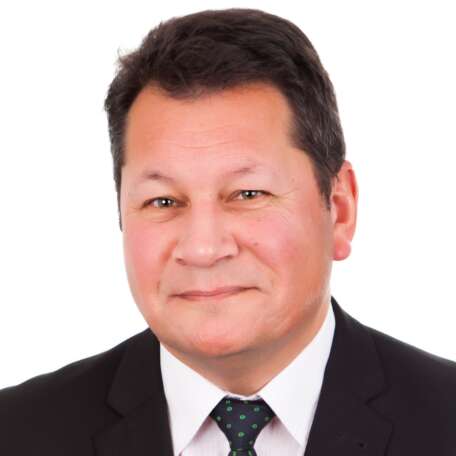 Brent is interested in his clients, knows his field very well and is tuned to the changing circumstances of his clients. We are fortunate to have his ...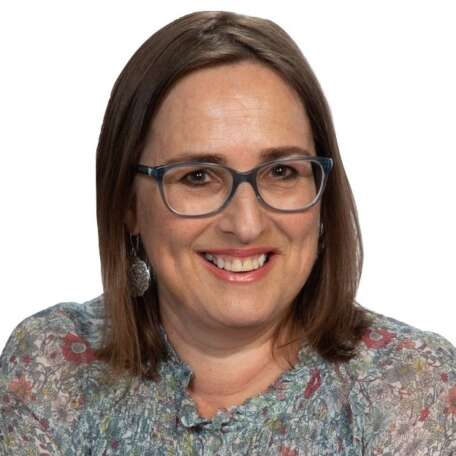 Tina is fabulous, very knowledgeable and great at explaining things in plain English. She does a variety of policies for us for home and work.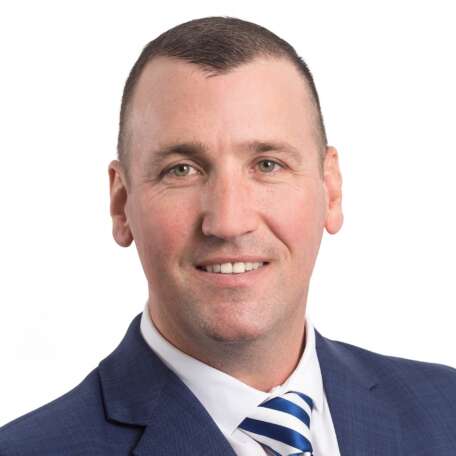 Service was very professional and informative. Sheldon did exactly as we asked, and informed us of all the options we had for the best insurance for our needs.
Get in touch with a Rothbury Insurance Broker today to ensure you have the right insurance protection in place.