Talk to a Rothbury Insurance
broker today.
Our Locations
Auckland
Hawkes Bay
North Harbour
North Shore
Northland
Pukekohe
Rotorua
Tauranga
Waiheke
Waikato
Wellington
亚洲部
Ashburton
Canterbury
Nelson
Otago
Southern Lakes
Southland
Timaru
West Coast
Client Feedback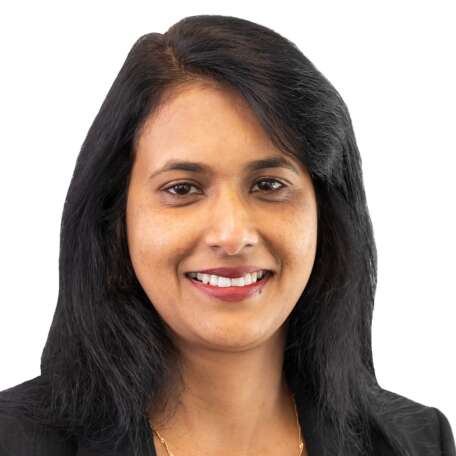 Fereena is great, have referred clients and friends to her and everyone has been happy.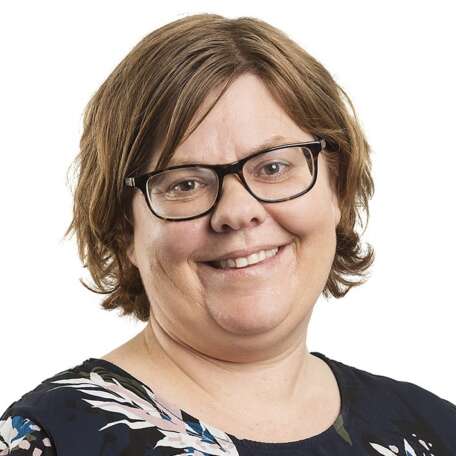 Joanne provided us a lovely, friendly service. Her great service truly helped us immensely! Highly recommended.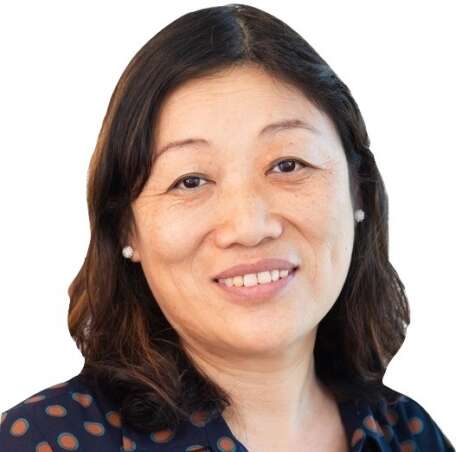 Here's what clients have to say about
Leigh Xu
Feb 2021
I have been with Leigh for 3-4 years. She is very helpful, efficient and sharp! Very knowledgeable and I am very comfortable purchasing any insurance ...
Get in touch with a Rothbury Insurance Broker today to ensure you have the right insurance protection in place.