Finn Jolly
Senior Commercial Broker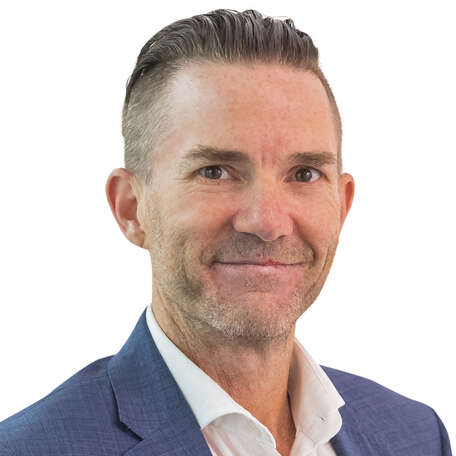 Finn joined the insurance industry in 2003 and started with Rothbury in 2021. He focuses on clients in the commercial space. A supportive, proactive, attentive broker, with risk management and strategic planning skills, he effectively advises how to navigate industry risks. He has previously worked as a cyber specialist and is no stranger to the complexities of business centric solutions.
Staying fit is important to Finn, he achieves this through regular exercise, golf and competing in triathlons such as Ironman. Travel abroad and in Aotearoa features high on Finn's list of ways to wind down. Living on the North Shore is ideal as it offers easy access to stunning scenery and beautiful beaches on both coasts.
What my clients have to say
Flexible, listens, clear information and quick responses make it easy to say yes.