Graham Clark
Corporate Account Executive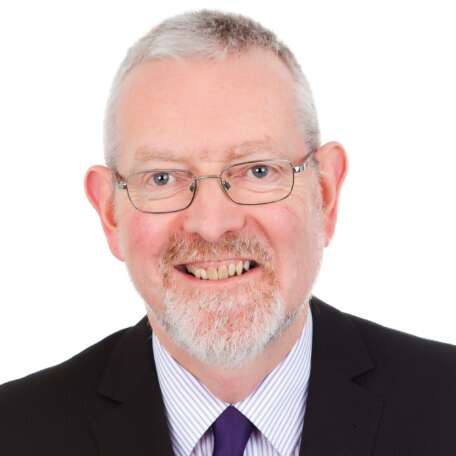 Graham has 49 years' experience in the insurance industry, including 6 years with Rothbury. His client base is a mixture of corporate and large commercial businesses across a number of industries. Graham strives to build strong client relationships and as a result has many long-standing clients. He prides himself on providing a high level of service and his ability to place complex risks. Graham looks forward to weekends catching up with family and friends, and avidly follows his football and rugby union teams. He loves living in 'the best little city in the world' with it's fine eateries and myriad of unique events and attractions.
What my clients have to say
Dec 2020
We always receive good service from Graham and his team.
Dec 2020
The service and advice was excellent. Really happy with Graham Clark as our insurance broker.
Graham is always very mindful of the most suitable products for our needs and is always available to assist…
Jul 2020
Always great service from Graham and his team.
Excellent service from Graham as usual.
Always polite, friendly and meets my needs.
Jun 2020
Graham always provides professional, reliable service in a friendly approachable manor. I fully trust his…
Jun 2020
Graham has a good understanding of our insurance needs.
Jun 2020
Always excellent service from Graham.
Mar 2020
Graham provides excellent service.