Neil Reid
Senior Account Executive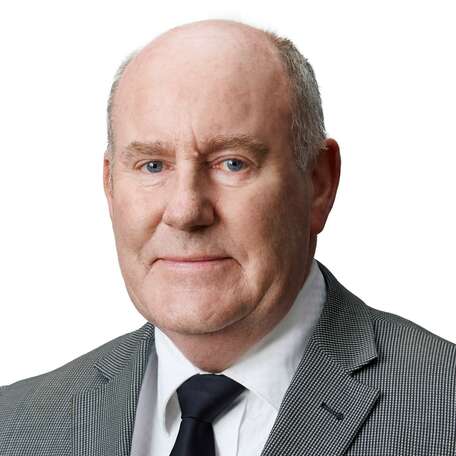 Neil has 40 years' experience in the insurance industry, including 6 years with Rothbury. His client base includes civil construction and property portfolios. Neil has a strong client focus which has resulted in long standing loyalty from his clients and many have been with him for more than 25 years.
Neil recharges in the weekend by playing bowls or golf and cheering from the side lines at Poneke Rugby Club, Poneke Kilbirnie Softball Club and Island Bay Softball Club. He enjoys the cosmopolitan style of the capital's restaurants and people.
What my clients have to say
Neil is a great broker, always very helpful and is always there.
Excellent service and easily contactable with any queries we have.
Approachable, responsible and helpful.
Nov 2020
Always quick, clear and great communication from Neil! Enjoy working with him on our insurance, he makes the…
Oct 2020
Neil is always approachable very keen to get it sorted with minimal fuss, and keeps in touch.
Always prompt and reliable.
Sep 2020
Neil Reid in my belief works hard for the end user to get the best deal. I have had other firms come to me to…
Sep 2020
I find Neil approachable and always supporting and finding a solution to the problem.
Sep 2020
I was very pleased with the service to review and renew our cover provided from our Rothbury contact, Neil…
Sep 2020
In the age of technology we appreciate the personal level of service we receive from Neil. Whilst email etc…