Shiau Lo
Claims Adviser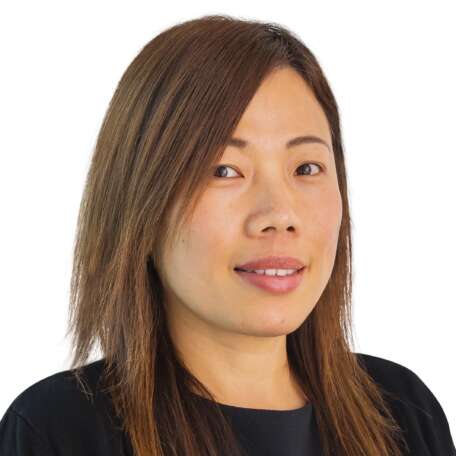 Shiau joined the insurance industry in 2014 and started with Rothbury in 2021. She has a background in client services and claims handling so excels at delivering thorough and professional service. Shiau enjoys efficiently providing solutions to her clients' needs in a flexible, transparent manner.
Shiau is a foodie and one of her favourite weekend activities is visiting food fairs and market days with her friends. She also enjoys travelling and helping others, and has worked as an interpreter for the Red Cross.
What my clients have to say
Jan 2022
Shiau is very good.