You're unique and your insurance advice should be too.
What matters to you and your business matters to us.
Know your home and assets are protected.
Meet Our Domestic Team
Our dedicated Domestic Brokers will work with you to get the best insurance solutions to meet your needs. We'll provide personal service and quality advice, smart solutions and a range of options at competitive rates.
Why have a Rothbury Insurance Broker?
As your Broker, we will work for you, not the Insurer.
We'll always put you first, and be there to advise and support you as your needs change. And, when you do need to make a claim, we'll be there for that too.

Full Cover March 2022
From minimising your risk of underinsurance and cyber security threats to strengthening talent management and retention, we've shared the latest news to protect your assets and business.
Rothbury Insurance Brokers has been in business since 1950.
We help protect the assets of over 48,000 Kiwis and businesses, from Cape Reinga to the Bluff.
We're committed to our clients in all that we do, think and say, and we're serious about delivering the best insurance outcomes for you.
CLIENT FEEDBACK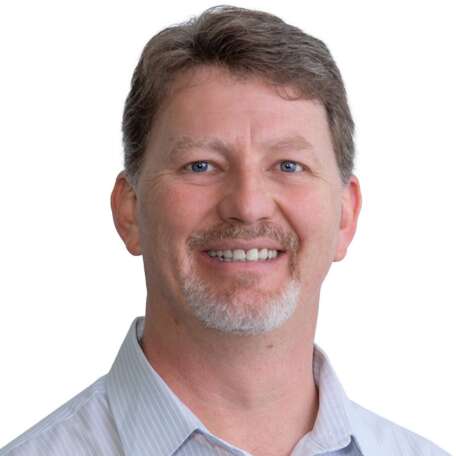 We were at a stage where we were looking to change our insurer. Harry did a great job for us. Great to deal with.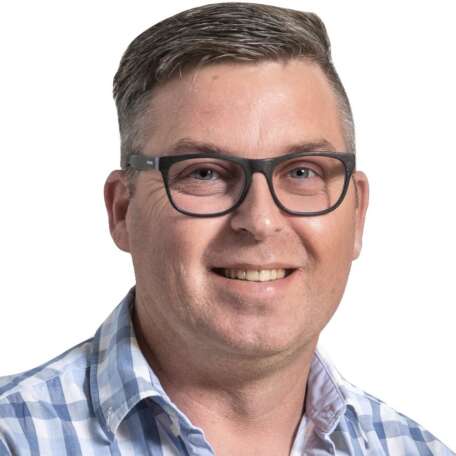 Our Broker Nigel is always quick to respond to any questions, has a good understanding of our businesses and personal requirements and is very approachable.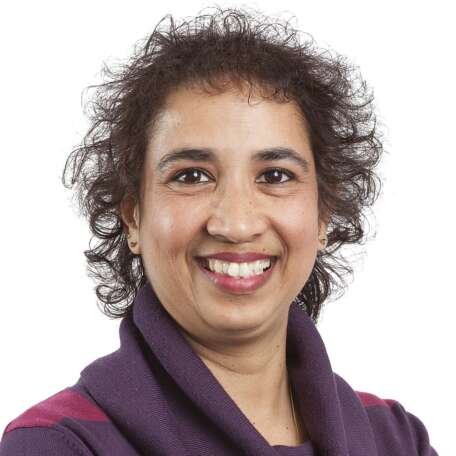 Very professional, trustworthy and honest.