You're unique and your insurance advice should be too.
What matters to you and your business matters to us.
Know your home and assets are protected.
Severe Weather — Claims Assistance and Tips

Our Brokers and Claims Advisers are here to help.
If you have been impacted by storms or floods, here is some information to help keep you safe and to help you make a claim. If you need any support or claims assistance, please call us on 0508 768 428.

Why have a Rothbury Insurance Broker?
As your Broker, we will work for you, not the Insurer.
We'll always put you first, and be there to advise and support you as your needs change. And, when you do need to make a claim, we'll be there for that too.

Rothbury at a glance

Rothbury Insurance Brokers are locals who live and work in your community. We've got the expertise to tailor your insurance cover to your needs.


Rothbury Insurance Brokers has been in business since 1950.
We help protect the assets of over 52,000 Kiwis and businesses, from Cape Reinga to the Bluff.
We're committed to our clients in all that we do, think and say, and we're serious about delivering the best insurance outcomes for you.
CLIENT FEEDBACK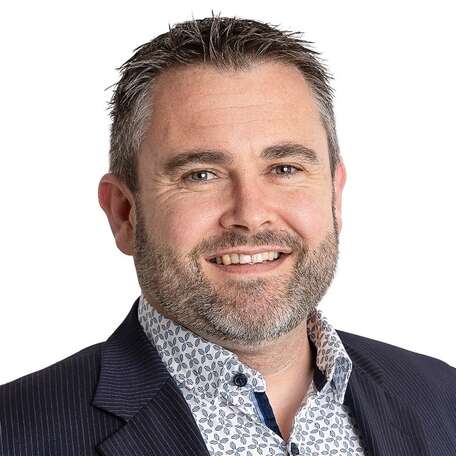 Mark really provides a top level service - he accommodates our tricky schedule, is available at anytime we request and could not be more helpful. He goes ...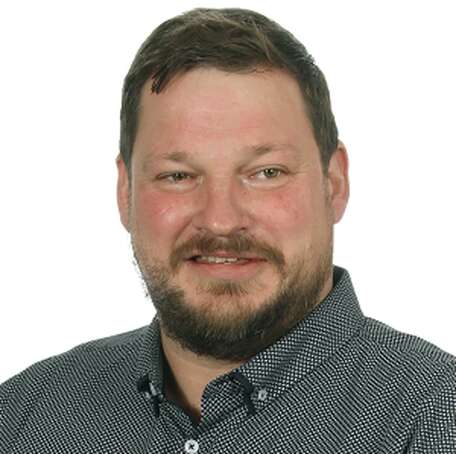 Haven't had Greg as our broker for long but so far he's been very easy to deal with. He's taken care of each need as it has risen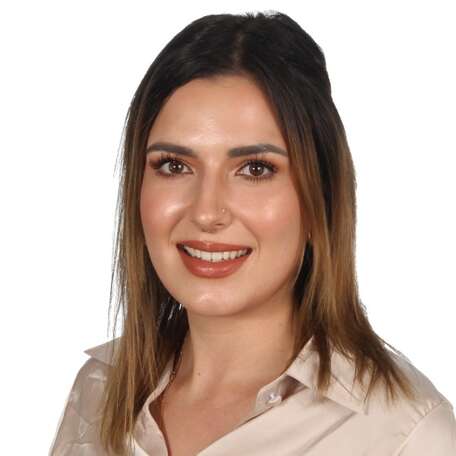 Paige is awesome. I really love having her as my broker. She is great to deal with and also did a great job unbundling my policies. This was a huge help to me