You're unique and your insurance advice should be too.
What matters to you and your business matters to us.
Know your home and assets are protected.
Rothbury, leave it to us
When you're running a business, you may not have the time or expertise to sort your insurance. Your local Rothbury Broker will manage all your insurance needs, so you can save time and focus on what you do best.
Why have a Rothbury Insurance Broker?
As your Broker, we will work for you, not the Insurer.
We'll always put you first, and be there to advise and support you as your needs change. And, when you do need to make a claim, we'll be there for that too.

October 2022 will bring Earthquake Commission changes
There are some changes on the horizon for home insurance policies, body corporates and the residential component of commercial buildings. The changes relate to the Earthquake Commission (EQC) Cap and Levy.
Rothbury Insurance Brokers has been in business since 1950.
We help protect the assets of over 48,000 Kiwis and businesses, from Cape Reinga to the Bluff.
We're committed to our clients in all that we do, think and say, and we're serious about delivering the best insurance outcomes for you.
CLIENT FEEDBACK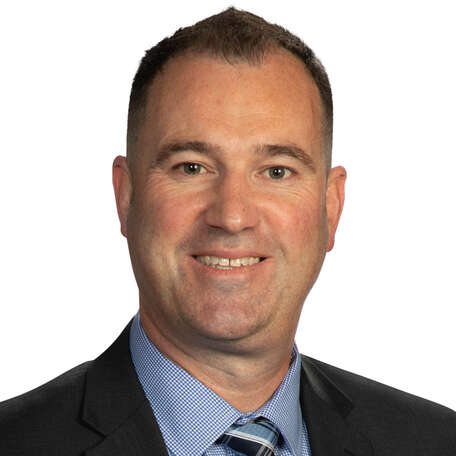 Really appreciated the advice, the patience between enquiry and buying, and the ability to organise by email between jobs!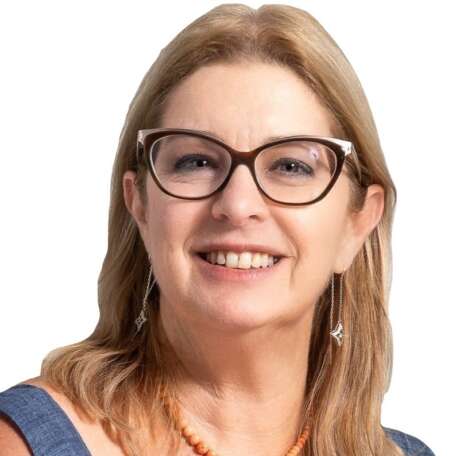 We feel like our broker understands our situation, gives great advice and is realistic. We feel like nothing is too much bother and they are prompt and helpful.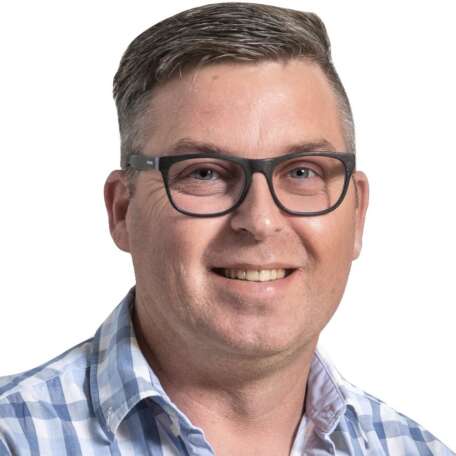 Our Broker Nigel is always quick to respond to any questions, has a good understanding of our businesses and personal requirements and is very approachable.