You're unique and your insurance advice should be too.
What matters to you and your business matters to us.
Know your home and assets are protected.
Severe weather warnings across the country - We're here to help
If you've been affected, our Brokers and dedicated Claims Advisers are here to provide support and guide you, so please just get in touch.
Rothbury, leave it to us
When you're running a business, you may not have the time or expertise to sort your insurance. Your local Rothbury Broker will manage all your insurance needs, so you can save time and focus on what you do best.
Why have a Rothbury Insurance Broker?
As your Broker, we will work for you, not the Insurer.
We'll always put you first, and be there to advise and support you as your needs change. And, when you do need to make a claim, we'll be there for that too.

Rothbury Insurance Brokers has been in business since 1950.
We help protect the assets of over 48,000 Kiwis and businesses, from Cape Reinga to the Bluff.
We're committed to our clients in all that we do, think and say, and we're serious about delivering the best insurance outcomes for you.
CLIENT FEEDBACK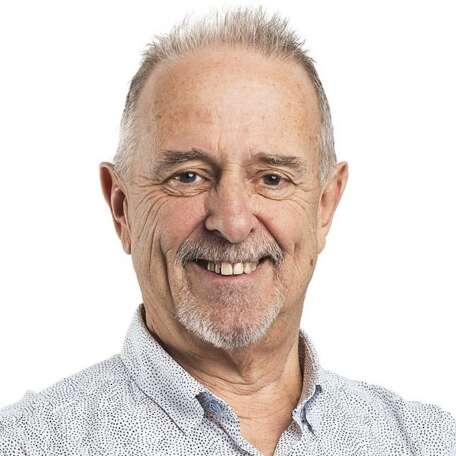 Garth has been the Hospice Southland Broker for a number of years now. I really appreciate his quick response to queries through the year, it makes him easy ...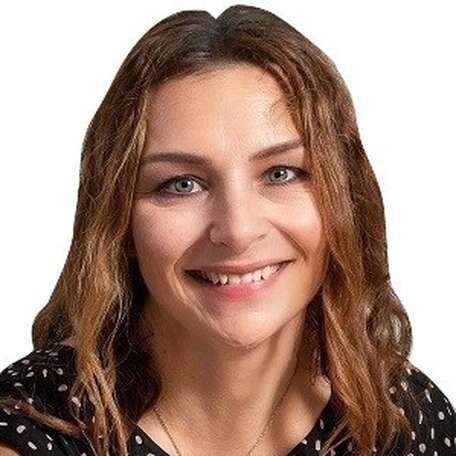 Selina was very knowledgeable and great to deal with, including help with claims. I would highly recommend Selina and Rothbury.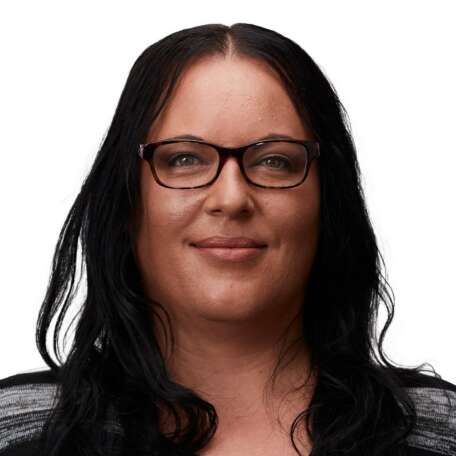 Dayna has always been extremely helpful and informative.