You're unique and your insurance advice should be too.
What matters to you and your business matters to us.
Know your home and assets are protected.
"Doing business face to face. It just doesn't get any more enjoyable than that."
Todd Mountfort, Commercial Broker & Leader Business Development & Sales, Rotorua
Flooding in West Auckland - We're here to help
Heavy rain has caused severe flooding in West Auckland. Local states of emergency have been declared. If you've been affected, our Brokers and dedicated Claims Advisers are here to provide support and guide you, so please just get in touch.
COVID-19 Update
Our Auckland Region branches are at Alert Level 4. The rest of NZ is now at Alert Level 2.
Our full team is here to assist you either by email or by phone and remain committed to assisting you throughout these changing times.
Why have a Rothbury Insurance Broker?
As your Broker, we will work for you, not the Insurer.
We'll always put you first, and be there to advise and support you as your needs change. And, when you do need to make a claim, we'll be there for that too.

Rothbury Insurance Brokers has been in business since 1950.
We help protect the assets of over 47,000 Kiwis and businesses, from Cape Reinga to the Bluff.
We're committed to our clients in all that we do, think and say, and we're serious about delivering the best insurance outcomes for you.
CLIENT FEEDBACK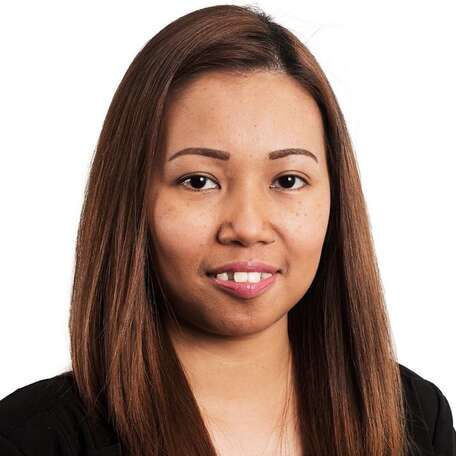 I received very good and prompt service from Abigail when I needed to organise the insurance of my investment property just before the settlement.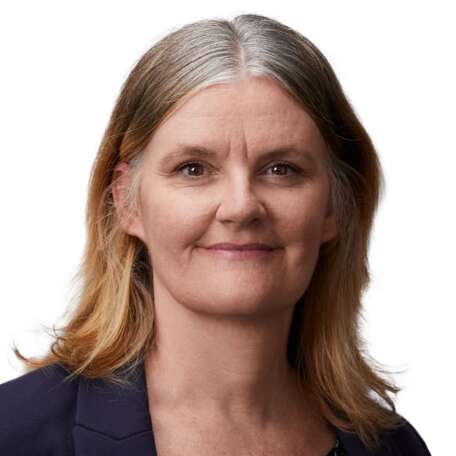 Helen was extremely efficient, friendly to deal with, and did everything so quickly. As soon as I made contact with her, I felt confident that I was in good ...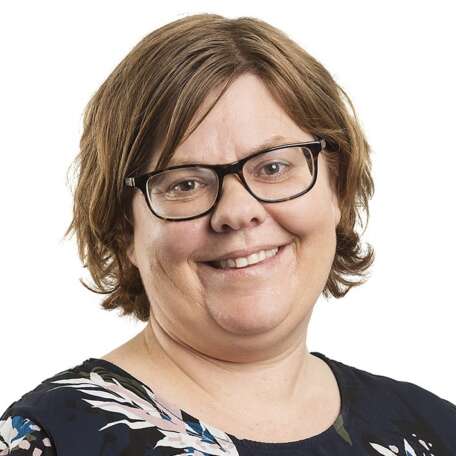 Joanne provided us a lovely, friendly service. Her great service truly helped us immensely! Highly recommended.