You're unique and your insurance advice should be too.
What matters to you and your business matters to us.
Know your home and assets are protected.
Full Cover - Latest Edition
Broker value at claims time
Research has reinforced the value of a broker when it comes to claims time. SMEs that used a broker were more satisfied with their overall claims outcome than those that did not.
Why have a Rothbury Insurance Broker?
As your Broker, we will work for you, not the Insurer.
We'll always put you first, and be there to advise and support you as your needs change. And, when you do need to make a claim, we'll be there for that too.

COVID-19 Resources
Helpful information and updates relating to insurance cover.
Rothbury Insurance Brokers has been in business since 1950.
We help protect the assets of over 47,000 Kiwis and businesses, from Cape Reinga to the Bluff.
We're committed to our clients in all that we do, think and say, and we're serious about delivering the best insurance outcomes for you.
CLIENT FEEDBACK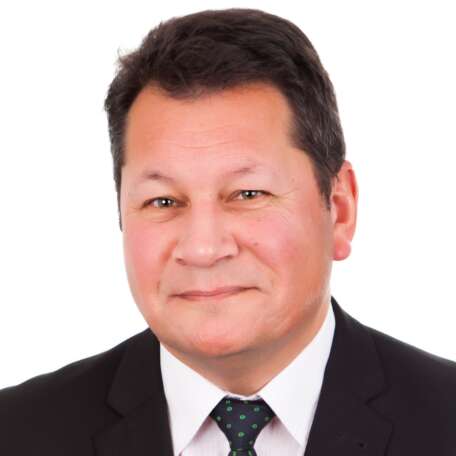 Brent is extremely responsive and professional. I've already recommended him to friends and family.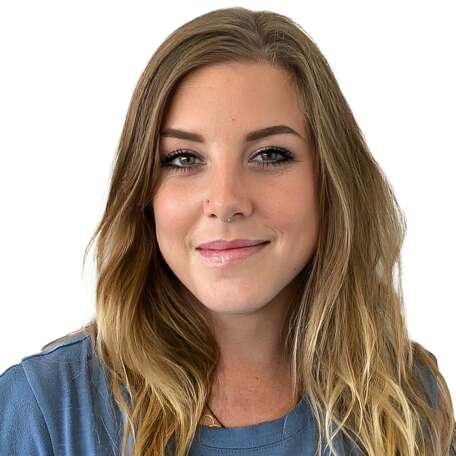 Alicia was extremely helpful in getting the insurance sorted as it was not straight forward. Excellent service.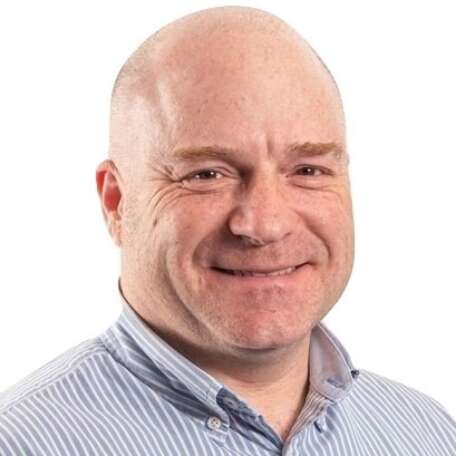 Very accommodating and friendly. Informative and approachable. Has a high level of knowledge and delivers on what he says.