Talk to a Rothbury Insurance
broker today.
Our Broking Locations
Auckland
Hawke's Bay
North Harbour
North Shore
Northland
Pukekohe
Rothbury ILG
Rotorua
Tauranga
Waiheke
Waikato
Wellington
亚洲部
Ashburton
Canterbury
Nelson
Otago
Southern Lakes
Southland
Timaru
Our Related Businesses
Client Feedback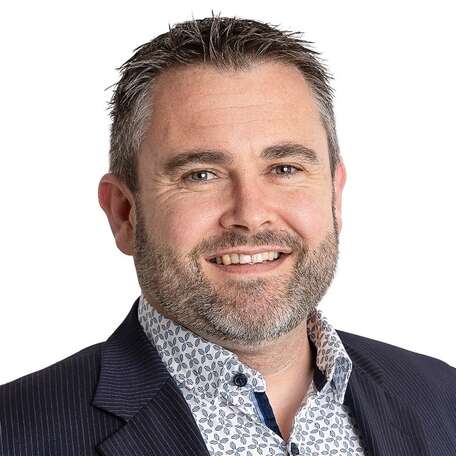 Mark is very thorough going over your entire policy and costings. Also only to happy to answer any questions you have.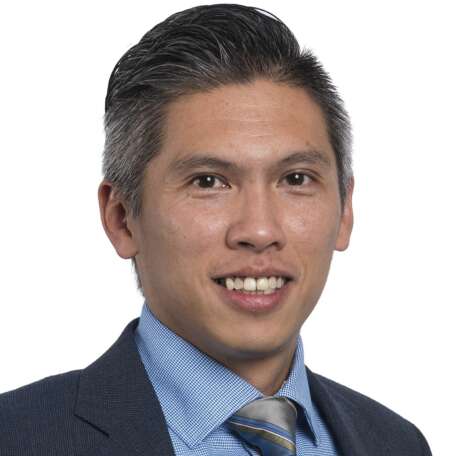 Always well prepared for our renewal, very professional and excellent customer service.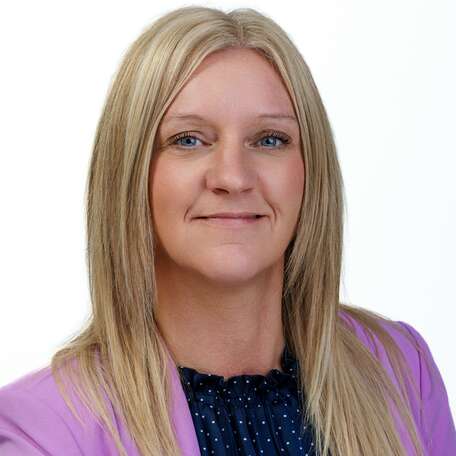 Becky was very helpful in advising of the insurance needed for our rental, quick to respond to either phone calls or emails which assisted in a quick ...
Get in touch with a Rothbury Insurance Broker today to ensure you have the right insurance protection in place.