Talk to a Rothbury Insurance
broker today.
Our Locations
Auckland
Hawke's Bay
North Harbour
North Shore
Northland
Pukekohe
Rotorua
Tauranga
Waiheke
Waikato
Wellington
亚洲部
Ashburton
Canterbury
Nelson
Otago
Southern Lakes
Southland
Timaru
West Coast
Client Feedback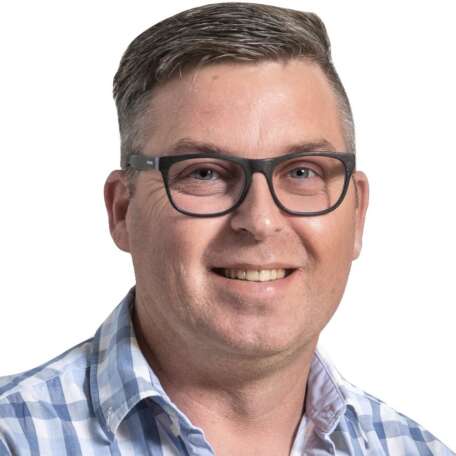 The service we have received from Nigel and Rothbury has been outstanding and we couldn't ask for more.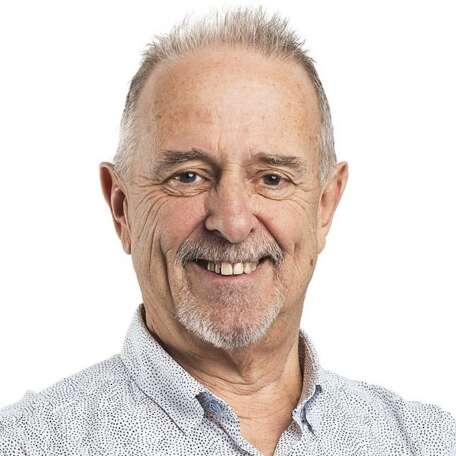 Garth has been the Hospice Southland Broker for a number of years now. I really appreciate his quick response to queries through the year, it makes him easy ...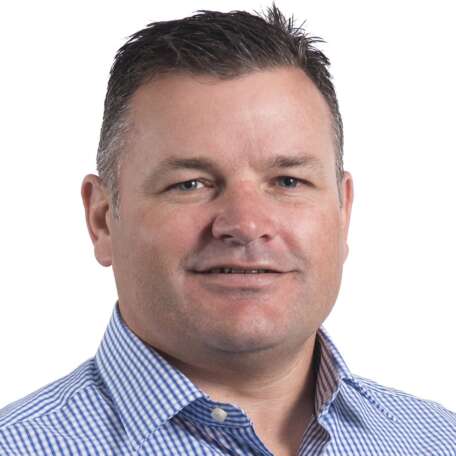 Todd is great advisor and runs a very tight ship. We have had a few claims over the years and all have been dealt with extremely well by Todd and his team.
Get in touch with a Rothbury Insurance Broker today to ensure you have the right insurance protection in place.