Let Rothbury Insurance Brokers
have your back.
World class service in your own backyard.

We're so chuffed to get a Net Promoter Score of 69 from the thousands of clients who say they love our work!
Our Client Satisfaction Rating
Commercial
Broking Service
What is the Net Promoter Score?
The Net Promoter Score or NPS is an index ranging from -100 to 100 that measures the willingness of customers to recommend a company's products or services to others. An NPS of 0-49 is considered 'good'.
If your NPS is 50-69 this is considered 'excellent', you are doing great! This indicates that your company places customer satisfaction high in priority and has a lot more satisfied customers than dissatisfied ones.
An NPS 70 or above is considered 'world class'. This places you in the list of top customer-centric companies in the world! This most likely means that your customers love you and your company generates a lot of positive word-of-mouth referrals.
Why people love their Rothbury broker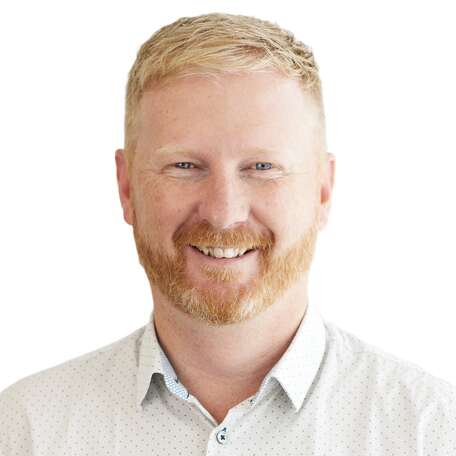 Drew - you're wonderful! I really appreciate the care taken in explaining everything to someone who knows nothing.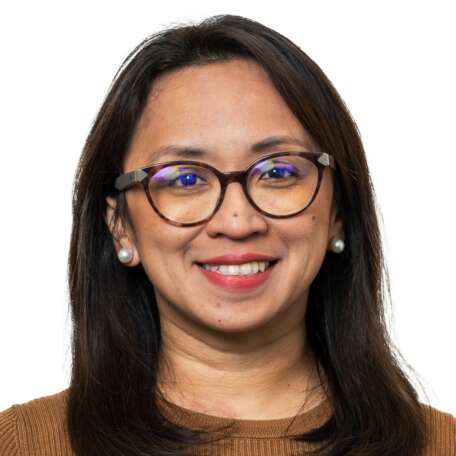 I am impressed with Regina's service. She was very prompt in her response, gave feedback immediately, answered questions, and made the whole process very ...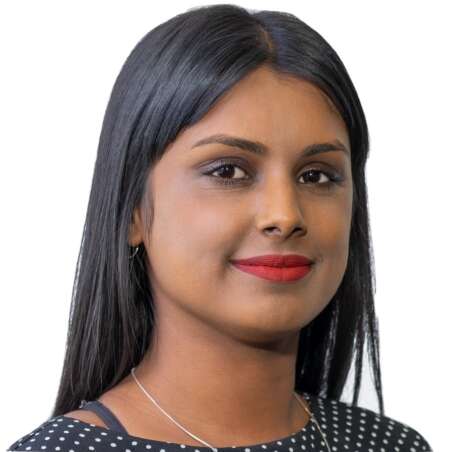 Di was very helpful to us during a difficult period and we were very grateful to her for her help.
Request a callback
Thank you for taking the time to make an enquiry. Please tell us your contact details and one of our brokers will be in touch shortly.