Talk to a Rothbury Insurance
broker today.
Our Broking Locations
Auckland
Hawke's Bay
North Harbour
North Shore
Northland
Pukekohe
Rothbury ILG
Rotorua
Tauranga
Waiheke
Waikato
Wellington
亚洲部
Ashburton
Canterbury
Nelson
Otago
Southern Lakes
Southland
Timaru
Our Related Businesses
Client Feedback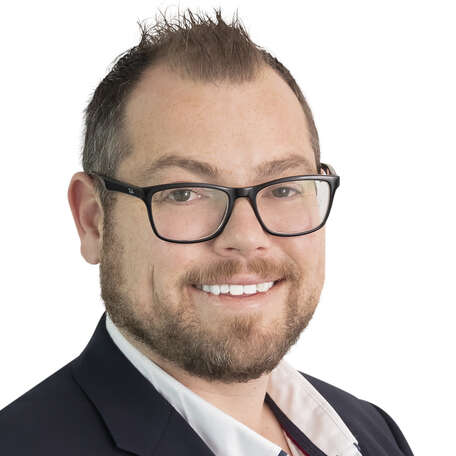 Very helpful, understanding, precise and efficient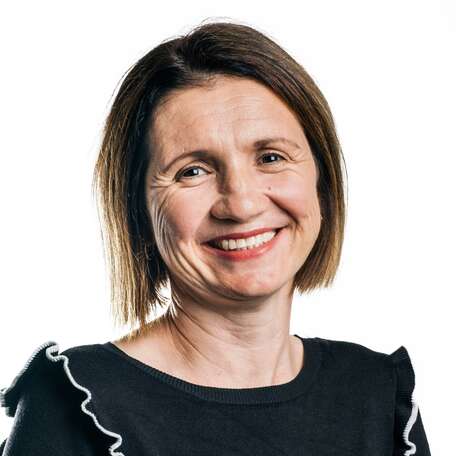 We are very satisfied. Great communication and we are confident the best insurance deal was offered to us.
Simon was very approachable, he met us quickly after our inquiry into getting insurance. His responses to our questions were fast and we are very happy with ...
Get in touch with a Rothbury Insurance Broker today to ensure you have the right insurance protection in place.