Kirsten Redfern
Domestic Broker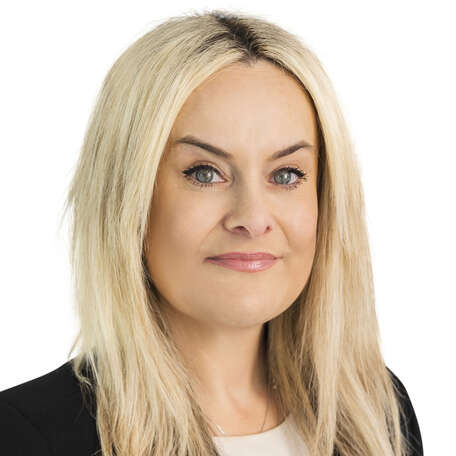 Kirsten joined the insurance industry in 2003 and started with Rothbury in 2021. She works in the Domestic insurance space. Her approach is both friendly and professional, with excellent interpersonal and communication skills. When working with her clients she is committed to achieving the highest possible standard of service.
To wind down after work hours she is active in both socialising and exercise. The beach is a spot she may be found; relaxing, walking or boating. Her love of boating is reflected in her involvement in the Royal New Zealand Squadron and Milford Cruising Club. In winter time she hits the slopes with her snowboard. With her husband two sons and a dog, home life is both full on and fulfilling.
What my clients have to say
Outstanding, very confident and great communication.
Excellent, timely and friendly service. Good systems to track policies, responsive to changes when required.…