Angelica Shepherd
Associate Broker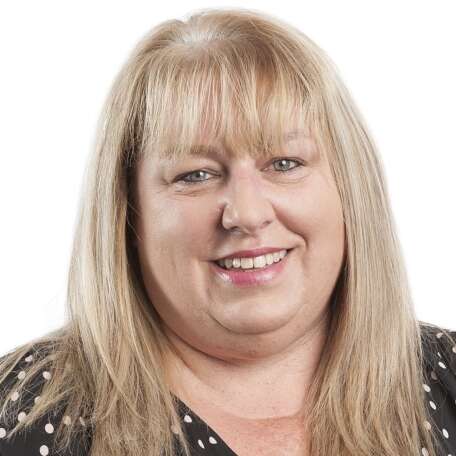 Angelica has 20 years' experience in the insurance industry, including 7 years with Rothbury. Specialising in Commercial Insurance, her client base is a mixture of small to medium sized businesses across numerous industries. Angelica works hard to build strong relationships and deliver timely and efficient service to clients.
An enthusiastic rugby supporter, Angelica can often be found at the Suburbs Rugby Club or Eden Park. When the weathers nice, she tries to head down to the beach or go camping with her family.
What my clients have to say
Angelica makes the process simple. She had great communication and gets things done quickly and promptly.
Angelica gives great, efficient service.
Feb 2015
Rothbury Insurance have always been professional, prompt and courteous with all our insurance matters.