Anna Kubala
Domestic Broker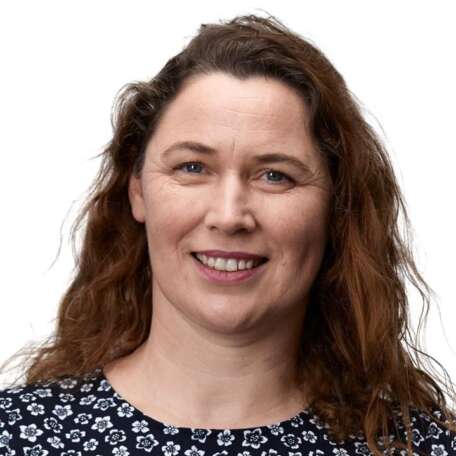 Anna joined the insurance industry in 2020 and started with Rothbury in 2020. Anna prides herself on providing excellent service to each and every client. Previous experience at a taxi company means Anna has a unique insight and an extra level of understanding when working with her clients. She enjoys meeting new people and helping them find the best solutions for their needs.
Wellington's strong creative vibe is a great fit for Anna; she enjoys parcipating in communit theatre and
What my clients have to say
Really nice getting the personal touch and prompt responsiveness.
Ana Kubala was great in providing an excellent service.
Anna brokered a much cheaper package for us and went above and beyond to ensure the properties were insured…
Anna was very friendly and very professional. She sorted out what I wanted and needed without any fuss.
Great experience. Quick response and happy to continue.
I have always received great service from Anna.
Feb 2021
Thank you for your great customer service.
Feb 2021
She is great and really helpful.
Jan 2021
It was great service!
Dec 2020
Keep up the great work.