Jenny Trueman
Claims Adviser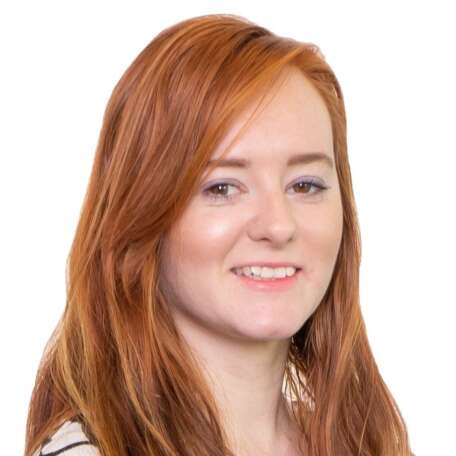 Jenny has 10 years' experience in the insurance industry, including 4 years with Rothbury. Helpful and friendly, these attributes can be seen in her work every day. Jenny enjoys the conversations she has with her clients and the Insurers. Gaining a sound understanding of their situation and providing timely results is something she prides herself on. She has a broad knowledge of policy wordings and is known for her approachable demeanour and quick response time.
CLAIMS:
A helpful and friendly approach ensures that Jenny remains engaged with her clients. She has an extensive knowledge of various policy wordings, this assists her efforts to negotiate with the insurer when it comes to claim time. Jenny is passionate about helping clients get a fair claims settlement.
All the new amazing places that have popped up after the Canterbury earthquakes and the diverse people make the region Jenny's perfect home. She enjoys weight training and can lift over double her bodyweight! Jenny is an avid animal lover so you might see her at local events that help animals.
What my clients have to say