Kyla Vaughan
Commercial Broker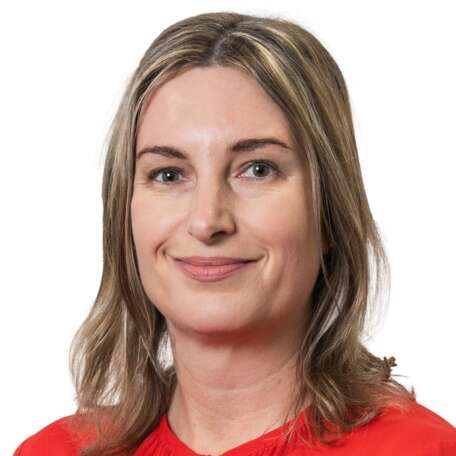 Kyla has 20 years' experience in the insurance industry, including 6 years with Rothbury. She has a dual role as Assistant Broker and branch Team Leader. With many years in the industry under her belt, Kyla has built a solid understanding of the insurance market and its products. She specialises in providing assistance to Corporate clients and prides herself on finding solutions and delivering excellent service. Kyla unwinds after a busy week by catching up with friends and watching her favourite TV series on Netflix. She relishes attending local events like Wellington on a plate or WoW; there is always something entertaining going on.
What my clients have to say
Sep 2017
Kyla is very good and helpful.
May 2017
Kyla has negotiated a 20% reduction in the premium due to reduced risk.