徐莉
Leigh Xu
保险顾问
Broker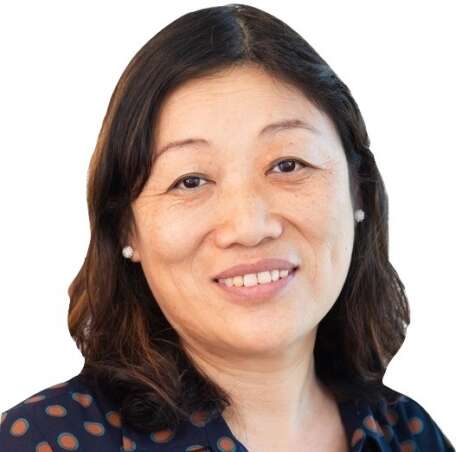 Leigh has 19 years' experience in the insurance industry, including 7 years with Rothbury. Throughout her career she has built up a strong client base through word of mouth and client referrals. Leigh works hard to build a strong rapport with her clients and is known for her friendly service and excellent market knowledge. She aims to provide the very best insurance solutions to meet her clients needs. Leigh lives in the Waitakere region and her favourite pastime is going for bush walks and to the beach. She also enjoys going to local community fairs.
What my clients have to say
Feb 2021
Spot on advice was given. Very professional and efficient.
Feb 2021
I have been with Leigh for 3-4 years. She is very helpful, efficient and sharp! Very knowledgeable and I am…
Jan 2021
Excellent service and Leigh explains the details clearly. Makes my life easy.
Jan 2021
She was very helpful and easy to communicate with.
Dec 2020
Very good broker.
Dec 2020
Leigh Xu is very knowledgeable and patient.
Dec 2020
Leigh is very helpful and approachable
Dec 2020
Complete and timely service.
Nov 2020
Leigh is very helpful, always looking after my insurance policy to ensure I am well covered and at a…
Nov 2020
My broker is very friendly and very kind.