Luca Biuso
Commercial Broker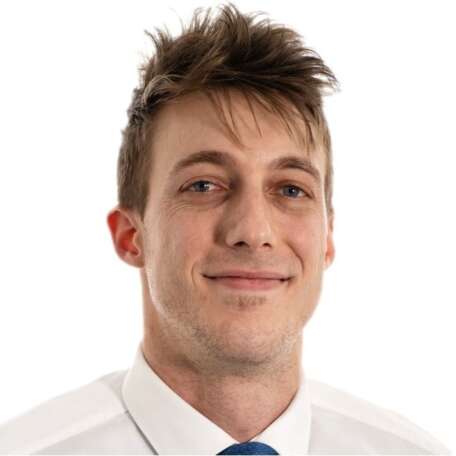 Luca has 12 years' experience in the insurance industry, and recently joined Rothbury. He specialises in professional and technical services which he backs up with extensive product knowledge. Luca regularly keeps up-to-date on the wider industry challenges and how these relate to his clients' businesses in order to provide the most effective advice, service and products to exceed his clients' expectations.
For Luca, thinking about insurance and how we can help our clients leverage it to get better outcomes both in business and life is what makes the role of a trusted advisor such a rewarding one. He loves hearing about other's stories; how did you get to where you are, and what can he do to make things easier?
Half Italian, Luca was born here but went to school in his father's home town of Genoa, a beautiful city on Italy's north-western coast. Wellington makes a great second home for him with its vibrant, coastal atmosphere and numerous events. He's a cooking enthusiast and has picked up many tips and tricks from his mum. Being Italian, he also likes to play soccer whenever he can.
What my clients have to say