Wayne Walker
Commercial Broker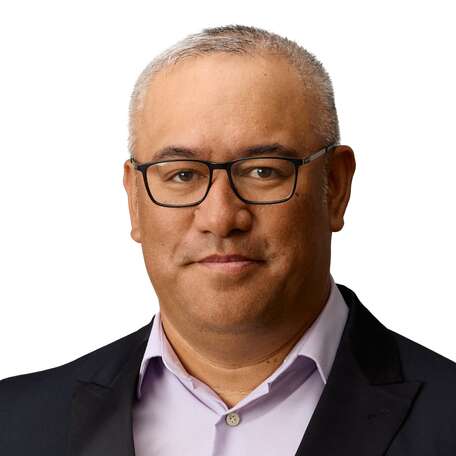 Wayne has 15 years' experience in the insurance industry, including 6 years with Rothbury. He finds it very satisfying to help people and works hard to understand his clients' insurance needs and provide tailored solutions. Wayne's client base is wide-ranging from Body Corporates, bin hireage, motor fleets and Uber drivers to rural lifestyle blocks and dairy operators. He excels at building and maintaining strong client relationships by consistently providing quality service and professional advice. Wayne is very sporty and plays softball in summer and football in winter. He also tries to fit in a round of golf at the weekends, in between his kid's sporting events. He can't pass up going to the movies to see the latest Star Wars or Marvel adventure or heading off to the beach right on his doorstep in Lyall Bay.
What my clients have to say
Feb 2021
Dealing with Wayne is always easy and hassle free. Great to deal with.
Feb 2021
Helpful and easy to communicate with.
Jan 2021
Outstanding support. Always willing to answer questions, give advice and support.
Jan 2021
The service we get from Rothbury and Wayne is excellent. To be able to lodge claims efficiently is of the…
Jan 2021
Excellent service, very friendly and prompt.
Wayne is always quick to respond to any of our inquiries. We are happy with his performances.
Dec 2020
Wayne and any of the staff that I deal with are awesome and extremely helpful.
Nov 2020
Friendly, efficient and timely.
Wayne was very helpful. I was taking over the admin of my parents accounts and insurance and required info to…