At Rothbury we value teamwork, innovation and like to make time to have fun. We make sure to provide our people with opportunities, growth and progression and help to support them achieve their goals. Working at Rothbury means there will be continued investment in your personal development through training and support.
We think it's important for everyone to have a voice within the company and the chance to make an impact. We are people focused and carry that through both our internal culture and the way we take care of our clients. We pride ourselves on building strong relationships with our clients and are dedicated to understanding their businesses. This often involves going on-site to meet face-to-face in our client's environment, as we know this is the best way to get a feel for how they operate. This enables us to source and recommend the best insurance cover for their business.
What our people say: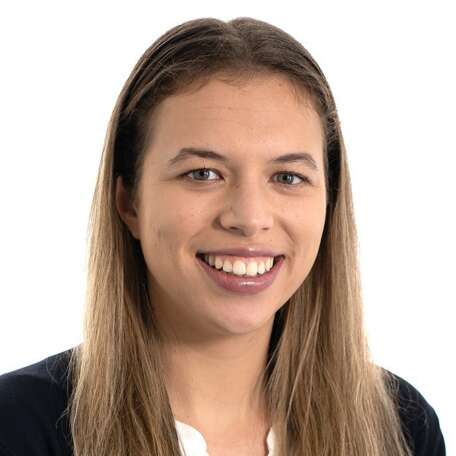 "There's a structure of progression which provides many opportunities to grow. The progression from support to broker is a great pathway for someone that wants to work their way through the company."
"A key part of the Rothbury culture is acknowledging achievements and supporting development. My career and leadership journey has been nurtured through specialised courses and mentorship within our company and I feel supported in achieving my goals."
"I am always presented with opportunities to take on more responsibility, which in turn betters me and encourages me to learn and expand my knowledge. My manager appreciates my efforts and I am always given feedback and made to feel like I make a difference to the company."
If you're interested in working at Rothbury, check out our current list of vacancies