We help to support the local communities we live and work in and sponsor more than 100 community, sporting and charitable organisations across the country.
We've also partnered with the Graeme Dingle Foundation, chosen by our people as our national charity, where we volunteer and take part in initiatives to support our country's youth. Our involvement helps to support over 161 Graeme Dingle programs in 11 regions, impacting 28,000 students. We encourage our teams to have hands on involvement, engaging in a way that works for their region. This is through career mentoring, class visits, community projects or fundraising activities.
"Our branch has loved taking part in a variety of Graeme Dingle Foundation initiatives. Over the last three years we've been presenting to schools on Financial Literacy, Interview Skills and Preparation. We wanted to focus on these two subjects as we believe they are incredibly useful skills to equip our youth with. We hope that we can help to develop skills that students will be able to carry through to their adult lives.
We also take part in various other initiatives such as fundraising events, careers day and KiwiCan class visits. I'm also currently involved in mentoring at a local school. We find it very fulfilling to help our country's youth through our partnership with the Graeme Dingle Foundation."
Kim Matthews, Hawke's Bay Branch Manager
"Rothbury's support continues to have a significant impact on over 28,000 students nationwide, who are benefitting from opportunities for social and emotional learning. Their ongoing, genuine passion to help young people continues to blow us away. Thank you!"
Monique Sanna, Partnership and events Manager, Graeme Dingle Foundation
What our people say: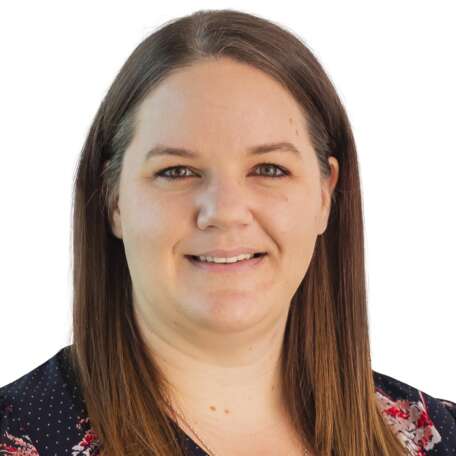 "Being a Project K mentor through the Graeme Dingle Foundation was a great experience, It was very rewarding being able to support a young person to navigate different aspects of their life."
"Our close relationship with the Graeme Dingle Foundation contributes significantly to our positive work environment. The opportunities to support their mahi and mentor rangatahi have built a real connection with our wider community."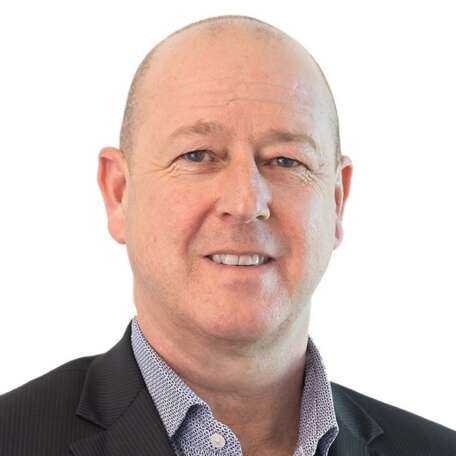 "What a fabulous experience it was to join in and help with a KiwiCan lesson. The children came bursting into the classroom full of energy and enthusiasm to learn about important life skills.
I left with a huge smile on my face having enjoyed every second spent with them.
If you're interested in working at Rothbury, check out our current list of vacancies