We're ​
'

Great Place to Work' certified! We're proud of this certification, which was earnt through positive employee feedback and high survey scores.

Rothbury is a people company, and we carry that mindset through our internal culture and when we're dealing with our clients. We have a fun, positive culture that values teamwork and celebrates success. You'll see this through the awards, competitions, shout outs and training that are available.

We invest in our people and like to make sure they are supported in achieving their goals, whether that be upskilling, career progression or a personal objective. We have branches nationwide and like to bring our wider team together through events and conferences to pool ideas and offer support from around the country.

We offer flexible working arrangements and work from home options as we understand the importance of finding the right balance.
What our people say: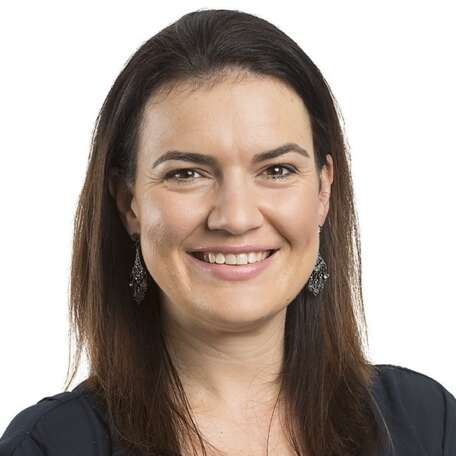 Commercial Broker Support / Domestic Broker
Pukekohe
"We have an amazing manager and team that are very supportive of each other - our people truly make this a great place to work!"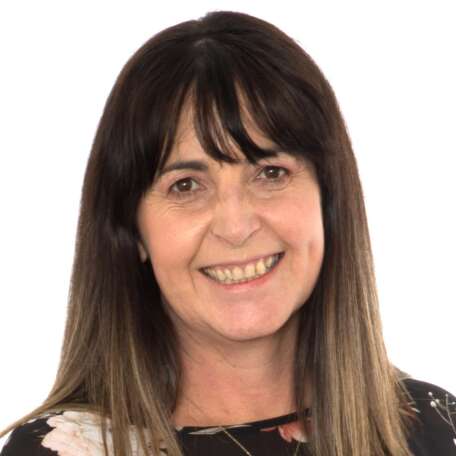 "It's very hard to find a work environment that is as positive as Rothbury. Great people; great culture! Rothbury genuinely cares for its people and I value and appreciate the opportunities I've already been given. Starting at Rothbury felt like coming home"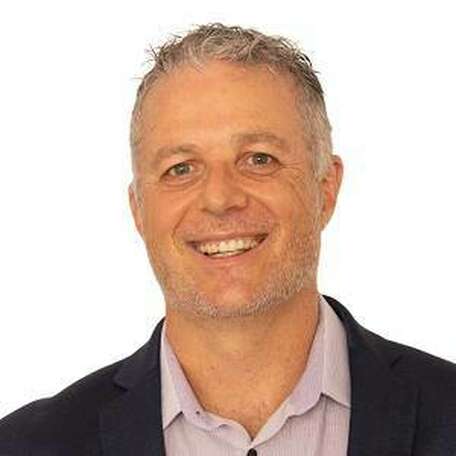 "As with any business you work in, it's the people you work with that make it a great place, and the Rothbury team all seem to be pulling in the same direction. Despite the size of the organisation, it still feels like a smaller business, where everyone feels valued and part of the team."
If you're interested in working at Rothbury, check out our current list of vacancies