Nigel Dean
Domestic Broker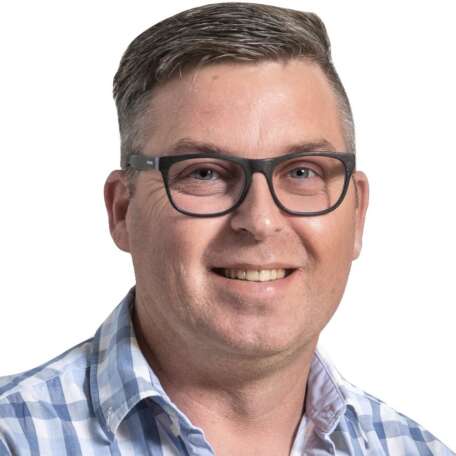 Nigel has 16 years' experience in the insurance industry, including 12 years with Rothbury. He works closely with his clients to understand their needs and create policies that thoroughly protect their assets. Nigel enjoys the everyday challenges and variety that his role entails, and takes pride in providing friendly, helpful service.
Nigel looks forward to weekends with his fiancé, taking one of their '78 Classic Minis for a spin or catching up with friends and family over good wine and food. As a wine aficionado, Nigel appreciates living in the Hawkes Bay with its multitude of vineyards and is on the committee of the local wine club.
What my clients have to say
Aug 2021
I really appreciate Nigel staying in touch. I live in Boston, and my family are in Hastings. It's great to…
Aug 2021
Nigel was incredibly efficient and thorough with everything.
Aug 2021
All good service. Very helpful.
Jul 2021
I have been a client for many years and Nigel's service has been prompt and professional.
Jul 2021
Nigel is very helpful and always explains in full and asks additional questions ensuring we are not missing…
Jun 2021
I've found Nigel and the staff at Rothbury to be very helpful and efficient .
Jun 2021
Nigel has always been friendly, helpful and professional.
Jun 2021
Always friendly, quick service.
May 2021
Nigel always has our interest in mind. Nigel's service far exceeds anyone else we deal with.