Austin Gong
Claims Adviser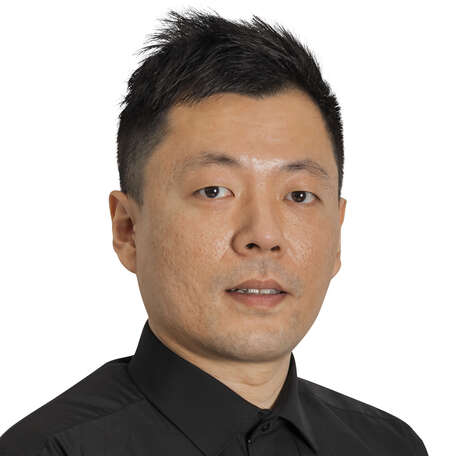 Austin joined the insurance industry in 2017 and started with Rothbury in 2021. A patient and positive person, he has client interests at heart. Austin's main goal is to assist clients facing loss and going through financial hardship.
When he is not playing social basketball, he can be found immersed in video games.
What my clients have to say
Mar 2022
Perfect, nothing more I can say.
Feb 2022
Austin Gong is great.
Jan 2022
Austin is a very professional and efficient advisor.
Jul 2021
I am very satisfied with the services of the insurance company. Claims and responses were timely and…