Talk to a Rothbury Insurance
broker today.
Our Locations
Auckland
Hawke's Bay
North Harbour
North Shore
Northland
Pukekohe
Rotorua
Tauranga
Waiheke
Waikato
Wellington
亚洲部
Ashburton
Canterbury
Nelson
Otago
Southern Lakes
Southland
Timaru
West Coast
Client Feedback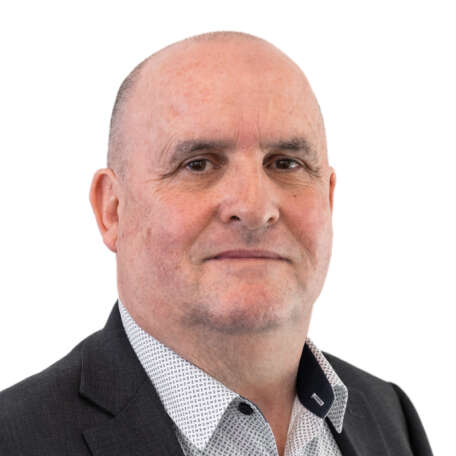 Peter is communicative, punctual, informative and sensitive to the insurance needs of our business.
I am very blessed and really appreciate the awesome service that Cecelia Lau has provided by phone and email. She was very patient and very helpful.
Bruce was prepared to listen and is very quick to get back to you when asking him questions - very responsive.
Get in touch with a Rothbury Insurance Broker today to ensure you have the right insurance protection in place.