Talk to a Rothbury Insurance
broker today.
Our Broking Locations
Auckland
Hawke's Bay
North Harbour
North Shore
Northland
Pukekohe
Rotorua
Tauranga
Waiheke
Waikato
Wellington
亚洲部
Ashburton
Canterbury
Nelson
Otago
Southern Lakes
Southland
Timaru
West Coast
Our Related Businesses
Client Feedback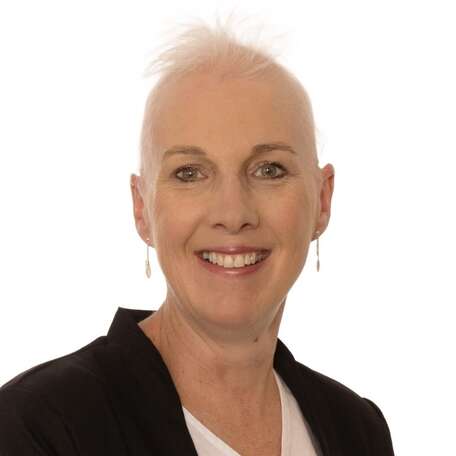 Wendy's service was excellent! Very professional and so efficient. We needed a quote ASAP and it was delivered the next day. Wendy is such a lovely ...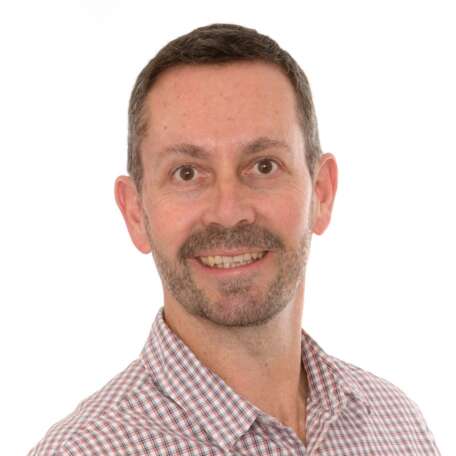 Always find Hennie easy to deal with. He is patient and always pleasant to deal with.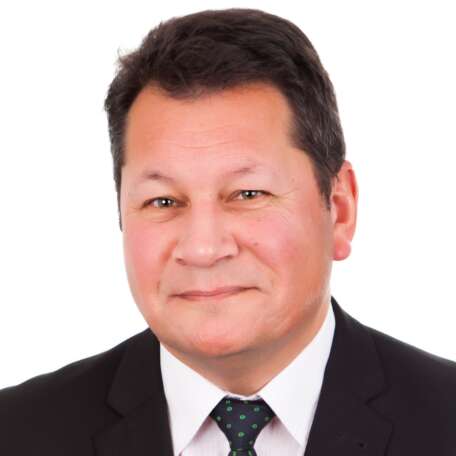 Brent is extremely responsive and professional. I've already recommended him to friends and family.
Get in touch with a Rothbury Insurance Broker today to ensure you have the right insurance protection in place.