Talk to a Rothbury Insurance
broker today.
Our Locations
Auckland
Hawke's Bay
North Harbour
North Shore
Northland
Pukekohe
Rotorua
Tauranga
Waiheke
Waikato
Wellington
亚洲部
Ashburton
Canterbury
Nelson
Otago
Southern Lakes
Southland
Timaru
West Coast
Client Feedback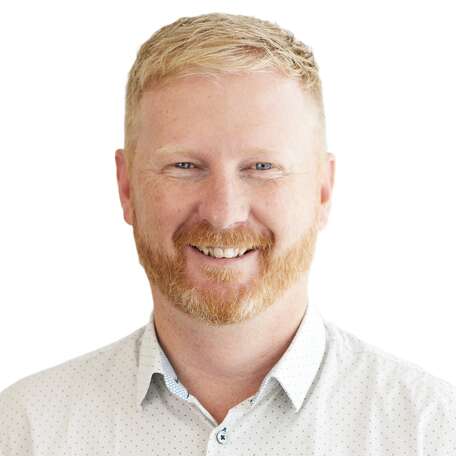 Drew - you're wonderful! I really appreciate the care taken in explaining everything to someone who knows nothing.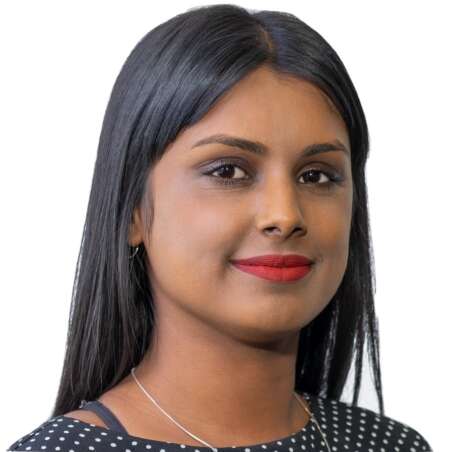 Di was very helpful to us during a difficult period and we were very grateful to her for her help.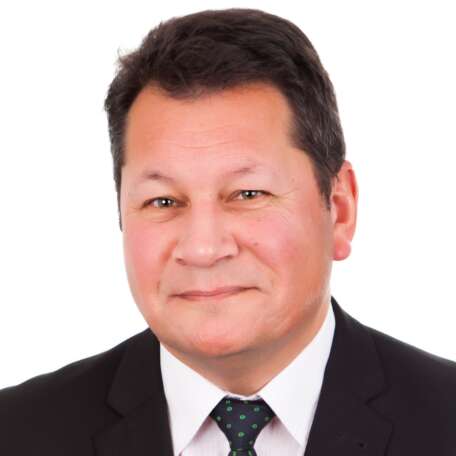 Brent is interested in his clients, knows his field very well and is tuned to the changing circumstances of his clients. We are fortunate to have his ...
Get in touch with a Rothbury Insurance Broker today to ensure you have the right insurance protection in place.