Talk to a Rothbury Insurance
broker today.
Our Broking Locations
Auckland
Hawke's Bay
North Harbour
North Shore
Northland
Pukekohe
Rotorua
Tauranga
Waiheke
Waikato
Wellington
亚洲部
Ashburton
Canterbury
Nelson
Otago
Southern Lakes
Southland
Timaru
Our Related Businesses
Client Feedback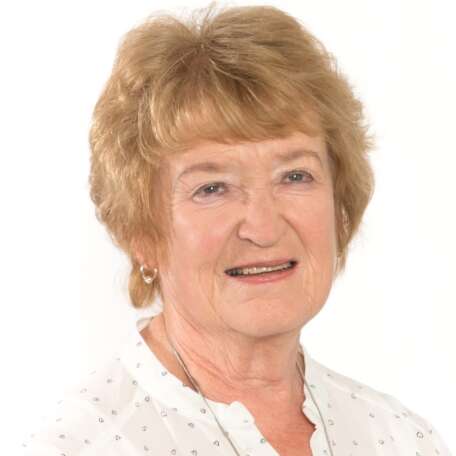 Jill Jones is exceptional No fuss, no hassle and just sorts everything.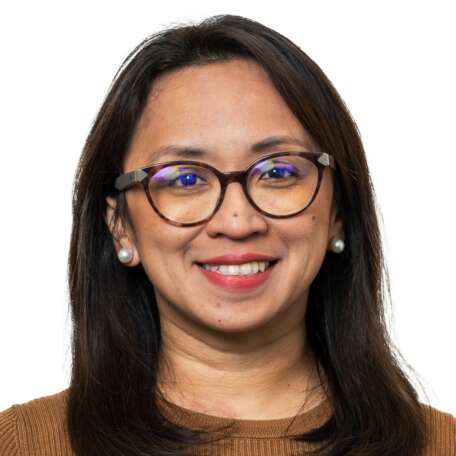 I am impressed with Regina's service. She was very prompt in her response, gave feedback immediately, answered questions, and made the whole process very ...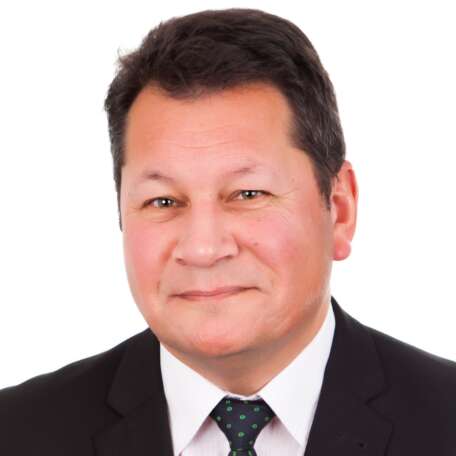 Brent is extremely responsive and professional. I've already recommended him to friends and family.
Get in touch with a Rothbury Insurance Broker today to ensure you have the right insurance protection in place.